The Les Encres Reaction: Social Videos as Proof
#lesencresreaction
"Seeing is Believing" is a proverb we have all heard our entire lives.
In our modern day, this old saying is being demonstrated in the demand for more and more visual media. People are demanding to see real proof.
What is real proof? I can tell you what it is not. It is not Photoshop doctored images or studio rehearsed video. The demand is for real, genuine video. For years, it was nearly impossible to access real native video because it resided on home video cameras if it was captured at all.
Today, things are different. We can capture video for our businesses and upload it to social media within seconds. But many people are afraid to do so. Concerns over technical know-how, video quality, perception issues and privacy rights are holding many people back.
The benefits to getting these proofs online far outweigh the risks for businesses in the aesthetic industry. We at Les Encres believe these benefits should be a big item to take advantage of.
"The Les Encres Reaction"
What is the Les Encres Reaction? It is that real, genuine, raw moment of time when we can capture the beautiful reaction from the client seeing the difference Les Encres cosmetic threads have made for them.
Consider these three sequential 1-second frames from a recent Les Encres beneficiary under the care of Dr. Jonathan Sykes, M.D.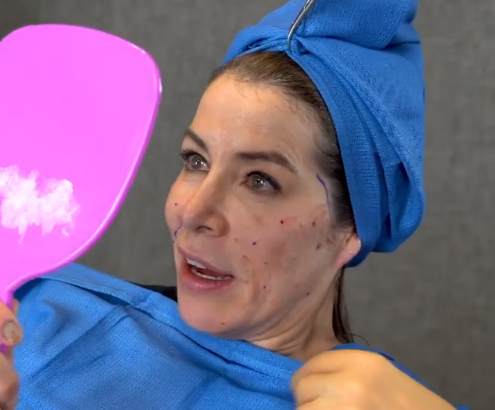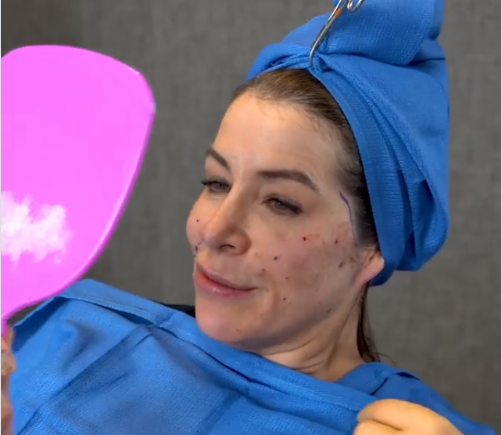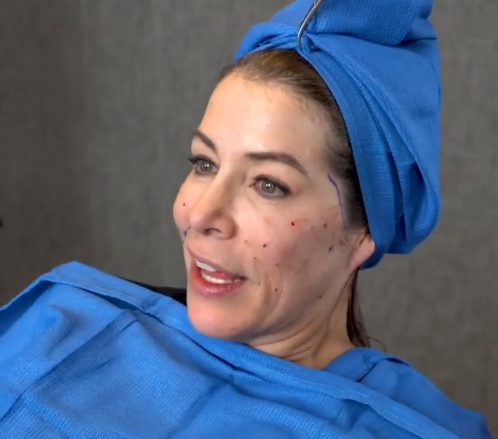 Needless to say, these kinds of reactions cannot be faked, and the modern consumer knows it.
This is why we are encouraging all our providers to embrace the raw video as a great proof of the great benefits to using Les Encres Threads. We invite our providers to use the hashtag #lesencresreaction so we can all put the power of our combined media to work for our practices.
This is not hard work. All you need is a release form and a smart phone and be ready to capture the magical moment!
Les Encres is not just asking their providers, they are backing it up. Les Encres is asking Providers to submit the #lesencresreaction videos. For each video published by Les Encres the submitting account will receive 1 complimentary pouch of Eye Threads.
The benefits abound and now there are even more reasons to get those cameras out and capture the #lesencresreaction.
Happy Filming!