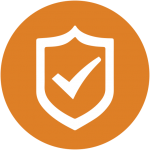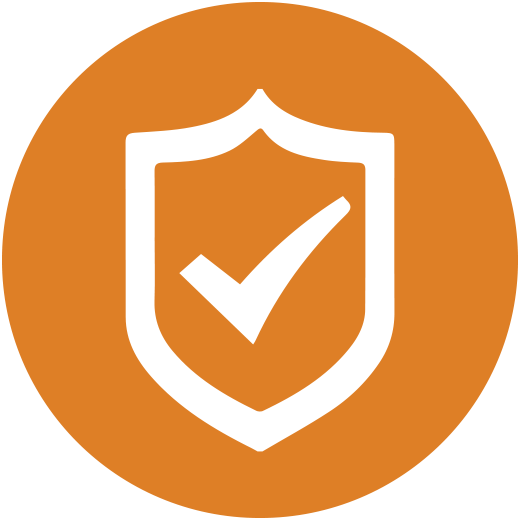 Safety Standards
Les Encres is dedicated to raising the standards of safety and product quality in cosmetic threading.
We designed our product pouch to resist heat and moisture maintaining product stability and viability. This is a crucial step in quality product delivery. If the contents of the pouches are not diligently protected from heat, light and moisture the chemical compound of the sutures can begin to breakdown and oxidize. By customizing our bag to add an additional layer of protection we are helping maintain the stability and integrity of the thread.
ARE YOU READY TO GET STARTED?
Discover The Les Encres Standard of Excellence