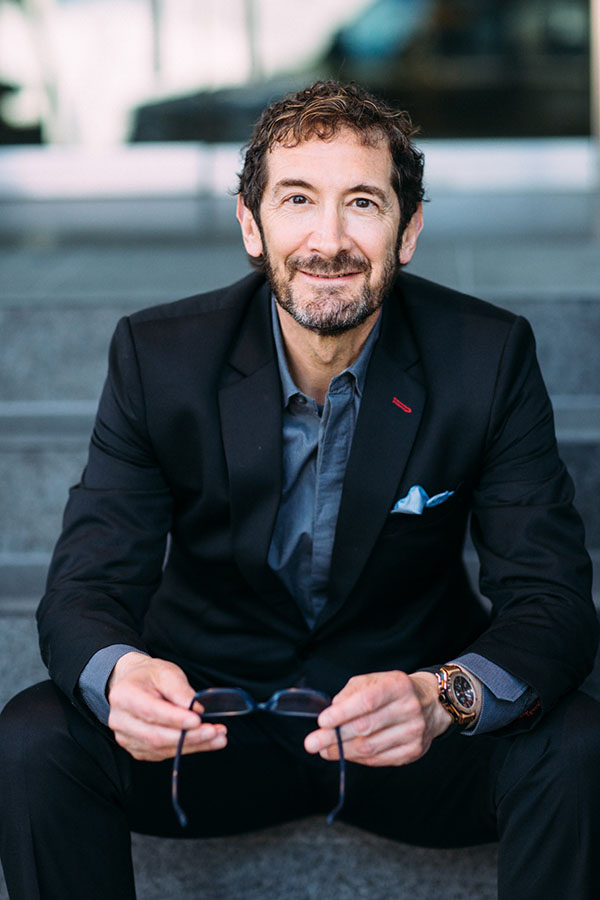 Dr. Jonathan Sykes, MD, F.A.C.S.
Chief Medical Director
Jonathan M. Sykes, MD, FACS is professor emeritus and former director of Facial Plastic Surgery at the University of California, Davis Medical Center. He is editor of 6 textbooks and has written over 200 scientific articles, book chapters, and other papers in the medical literature. He is a highly sought after lecturer, having given over 1000 lectures locally, nationally, and internationally. He has reviewed scientific papers for the Archives of Facial Plastic Surgery, the Aesthetic Surgery Journal, Plastic and Reconstructive Surgery and Laryngoscope.
He has performed over 20,000 surgical procedures, and is an expert in rhinoplasty, aging related surgeries such as facelift, browlift, and eyelid lift surgery. He has instructed many people on the anatomy and injection technique for neuromodulators, such as Botox, and is an instructor for many filling agents.  He has been asked to perform live demonstration surgeries in over 15 countries.
Dr. Sykes has a passion for children and enjoys surgery for cleft deformities and craniofacial surgery.  He has gone on over 25 humanitarian missions to many countries including the Phillipines, El Salvador, Honduras, Russia, Bolivia, Brazil, and China.
He has served on the Board of Directors of the American Academy of Facial Plastic and Reconstructive Surgery for 10 years, having been Western Region Vice President, VP of Education, and most recently, elected President of the AAFPRS in 2010.  He recently co-chaired the Many Faces of Giving campaign for the AAFPRS and helped raise over $4 million for FPS education, humanitarian efforts, and research.
He has been awarded the prestigious William Wright teaching award by the AAFPRS and has been awarded the 1887 award for community service and humanitarian missions by this organization.
Dr. Sykes is most proud of his teaching, having contributed to the training of over 75 residents and personally training 28 fellows in facial plastic surgery.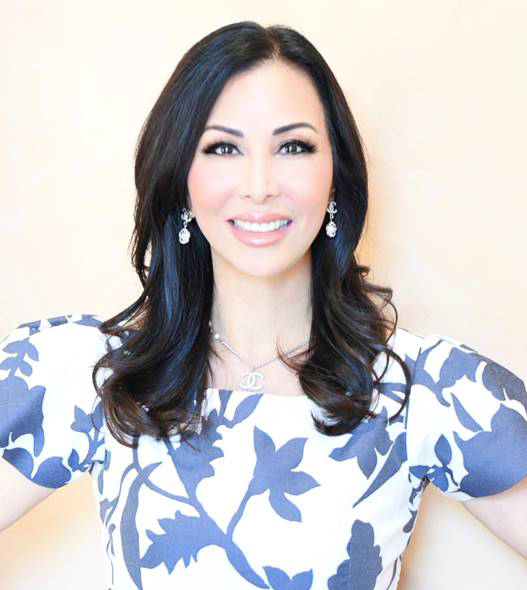 Sheila Barbarino, MD, FAAO, FAACS, FACS
Medical Board Advisor
Dr. Barbarino is an award winning, highly skilled results driven cosmetic surgeon, industry innovator, world renowned lecturer, key opinion and thought leader, trainer on expert techniques for injectables, lasers and aesthetic devices and author of over 15 articles in prestigious peer reviewed journals. She has successfully combined the science of medicine with her artful and highly skilled expertise of surgical and non-surgical modalities to help patients achieve pleasing, natural looking facial and full body rejuvenation.
Dr. Barbarino shares her expertise, clinical experience, years of research, dedication, and compassionate care with patients in both her Austin, Texas and Los Angeles, California offices who travel from near and far to understand their aesthetic goals to restore, refresh and transform their appearances.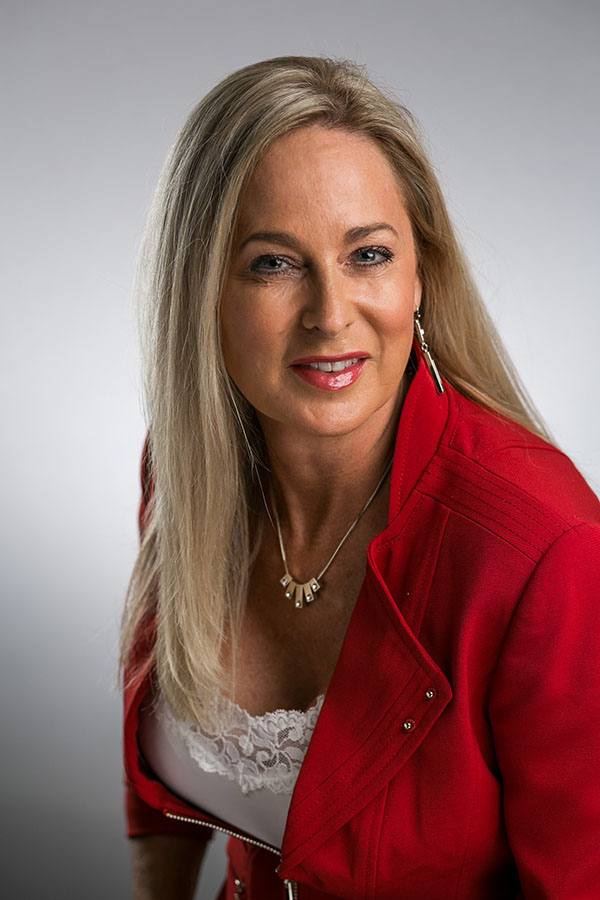 Denise Merdich, APRN, MS
Medical Review Board Advisor
She began her career 20 years ago working with renowned plastic surgeons, dermatologists and physicians as she continued to develop and perfect the techniques and approach that she is so well known for today. As a leader with new injection techniques, she is frequently asked to speak for special events with a focus on cosmetic rejuvenation.  In addition, she serves as a mentor and inspires other aesthetic medical professionals desiring to advance their careers.
In 2009, Denise formalized her role as a national trainer with aesthetic giants Merz and Allergan. She played an integral role in bringing Belotero and Xeomin, two of Merz' powerhouse aesthetic products to market. In the past 15 years, Denise has trained thousands of multi-specialty practitioners in advanced techniques in all FDA approved neurotoxins, dermal fillers, PRP and PDO Threads. Most recently, Denise has been retained by New Life Regenerative Medicine to expand their market through teaching and advancing state-of-the industry aesthetic techniques. Her passion for teaching has earned her international recognition.
As a practitioner, Denise performs nearly 10,000 procedures per year in her personal aesthetic practice. She serves a large, loyal patient base in Tampa, FL and the surrounding areas. Many of Denise's patients are physicians, professionals and clinical peers. Always one to pursue continuing education, her attentiveness to the latest medical developments finds her researching, reading and attending seminars to stay on the forefront of best practices.  Denise believes the key to building relationships with her patients is through strong communication. She is compassionate to individual concerns and encourages patients to ask questions, know their medical needs and understand treatment plans. Along with Denise's lifetime commitment to health and wellness, her expertise and professionalism paired with her artistic aesthetic vision and approach has earned her a solid reputation within the industry. She has created a warm, inviting environment with a focus on enhancing her clients' natural beauty with non-surgical injectable techniques.
Denise earned her Master of Science in Nursing (MSN) from the University of Southern Florida where she was inducted into the prestigious International Sigma Theta Tau Honor Society of Nursing and completed her undergraduate training at the Malone College of Nursing, in Canton, Ohio.
Denise has been published in the prestigious American Society of Plastic Surgery Journal as well as the Journal of Surgical Dermatology. She has been recognized by local media, including ABC news and local TBT Magazine and most recently, Denise won finalist in the "Best Non-Surgical Rejuvenation Award" honored by Aesthetic Everything 2018. She is an active member of the American Academy of Nurse Practitioners; the Dermatology Nurse Practitioner's Society; and the Sigma Theta Tau International Honor Society of Nursing.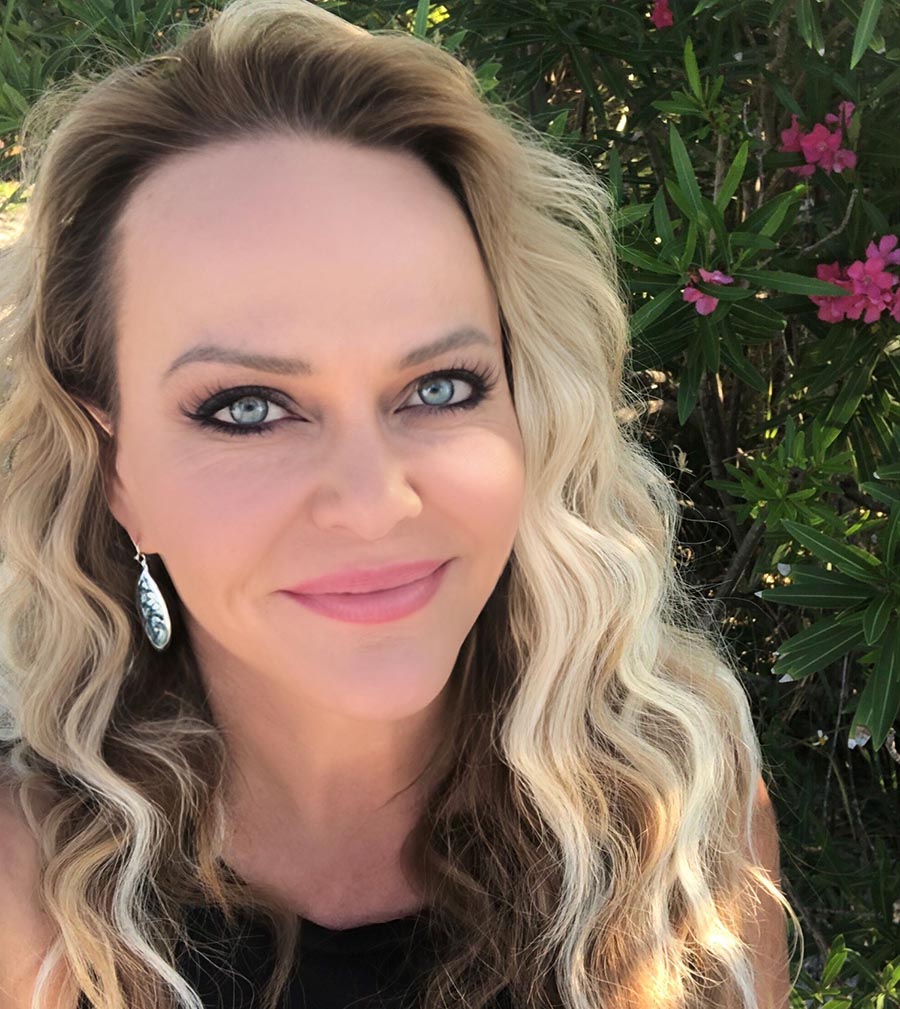 Stacy Caldwell, MSN, RN
Clinical Specialist
The philosophical cornerstone in Stacy's approach to care is the integration of mind, body, and spirit to improve patient outcomes and overall optimization of life. Stacy's greatest strength is her ability to utilize her knowledge of classical medicine, translate and combine those skills into an aesthetics platform, and produce a service which delivers innovative techniques, elevated outcomes, and a focus on extending longevity of treatments.
Stacy is currently finalizing her degree as a Family Nurse Practitioner and pursuing her goal of obtaining her PhD. She currently owns her own aesthetics practice and operates a national concierge service offering the medical professional/business a customized training and coaching menu within the aesthetics industry. 
Building upon her 25 plus years of medical experience and diverse background, Stacy offers a unique perspective, knowledge, and insight only achieved through dedication and years spent perfecting her craft. Her background involves medical expertise in trauma, O.R., high risk transport, and women's health. Administratively, she participates on numerous advisory boards, committees, and collaborates in implementation and creation of practice guidelines, and medical/device manuals and protocols. She enjoys teaching, lecturing, and collaborating with colleagues to promote innovation and improved patient outcomes. Stacy is certified in cosmetic injectables, threads, body contouring, hormone replacement therapy, and feminine rejuvenation. As a veteran, Stacy's foundation in fitness, nutrition, wellness, and dedication to excellence are a direct result of her time spent in the U.S. military. 
"My goal is to maintain the highest standards in medical grade aesthetics using the latest, research-based techniques while providing the best quality care and results for patients. Thank you for trusting me with your care. I consider it a privilege and an honor."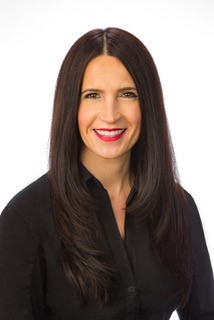 Rio Calvert, APRN
North America
Rio Calvert obtained her Nursing License and Bachelor of Science Degree in 1996.  She has worked in all areas of the Medical field from Emergency to Palliative care to Medical Aesthetics.  Regardless of the specialty, Rio has always made it a point to master her skill to then move into the role of educator and trainer.
Her most recent experience prior to becoming a clinical trainer for Venus Concept was as the Lead Medical Aesthetic Nurse at a progressive and innovative MedSpa in Southern Orange County.  She not only performed injectables, laser treatments, non-surgical facelifts using PDO Threads, and a variety medical aesthetic procedures, but she also was responsible for training and mentoring new medical staff while expanding the Medical Aesthetic Practice.
Rio has extensive experience in consulting Medical Aesthetic practices on how to grow and enhance their business from the consultation process to pricing and packaging, upselling and marketing.  Rio has a passion for teaching and empowering others to be successful and reach their highest potential.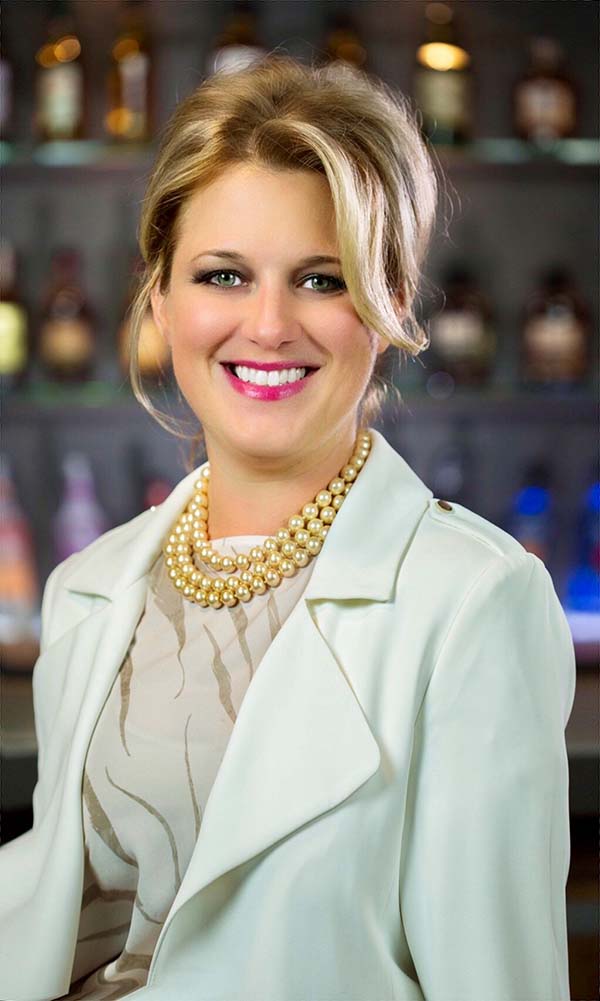 Stacey Reynolds
Founder and CEO
Stacey began her professional career in the health and wellness industry, training and certifying over 800 fitness professionals throughout the U.S., effectively laying the foundation for her passion of learning & development.
With an innate desire to thrive, Ms. Reynolds transitioned into multiple sales/leadership roles in the CPG world and ultimately discovered the magic of the aesthetics industry. Seeing the clear need for a medical device company that is rooted in credibility, she founded Les Encres Threads in 2018.
The true portrait of an extroverted, intuitive, authentic and diplomatic thinker, Stacey is constantly striving to be a catalyst of change and has made it the mission of her organization to efficiently distribute superior medical devices while delivering uncompromised educational services to clinical and aesthetic professionals. 
"I believe everyone possesses the potential to perform at a higher level; that great leaders bring out the skills and abilities already inside us. Because of this, everything I do is to better understand the resistance and limitations to growth that slow an organization's human capital to exceed key business objectives" states Reynolds.  Using our five core values of Safety, Science, Education, Heart and Leadership, we help your bring the artistry of cosmetic threading to life."