BARBED FOR SUPERIOR LIFTING
Scultped Cosmetic Threads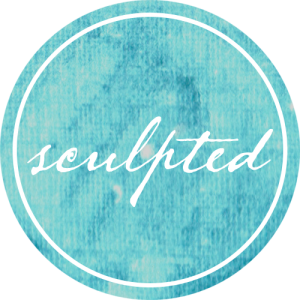 The Science
Created from Polydioxanone (PDO), our Sculpted threads share the same safety history as PDO threads, however, Sculpted threads have been created through a pressure molding process to create barbs on the surface of the threads.  This unique production process forms a PDO thread with greater tensile and anchoring strength allowing practitioners to obtain superior lifting affects over the traditional 4-dimensional COG thread. Biodegradation of Sculpted threads occur through a process of hydrolysis over a time period of between 8 to 12 months while the aesthetic duration of threading results has been found to last between 18-24 months.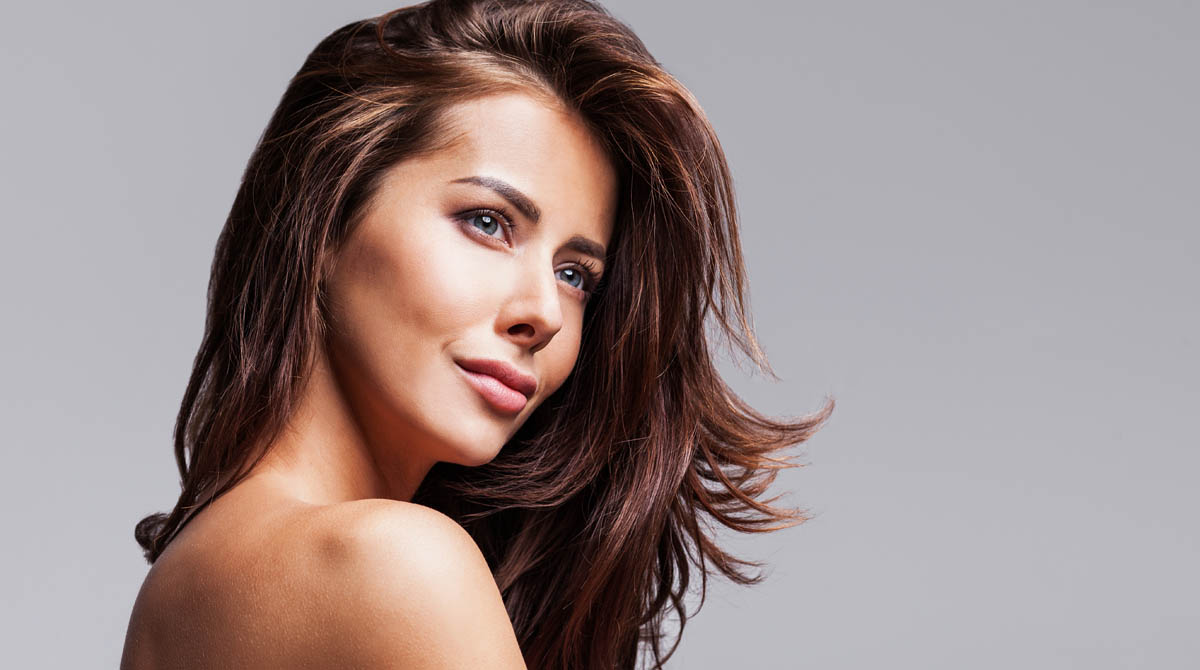 The AESTHETIC APPLICATION
Wrinkles/Lines of Langar
Marionette Lines
Nasolabial Folds
Cheek Augmentation
Masseter/Jawline
Neck/Submental and Jowls
ARE YOU READY TO GET STARTED?
Discover The Les Encres Standard of Excellence