Did you hear the news?
Cosmetic threading has everyone talking!
From blasting cellulite to restoring the "plump" in cheeks, cosmetic threads are a breakthrough in the aesthetic industry. Youth restored from head to toe is something people talk about. Don't take our word for it, see what people are saying about cosmetic threads...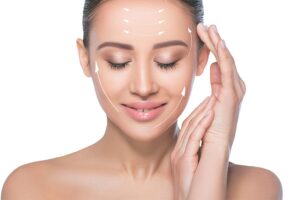 The Korean Ministry of Food and Drug Safety recently suspended manufacturing by the company HansBioMed, which is the company that produces and distributes MINT PDO Threads, as well as other medical products. The suspension of production and distribution of all products by HansBioMed is related solely to the Korean Ministry of Food and Drug Safety's…
Read More
ARE YOU READY TO GET STARTED?
Discover The Les Encres Standard of Excellence