Why Does Your Practice Need Les Encres Cosmetic Threads?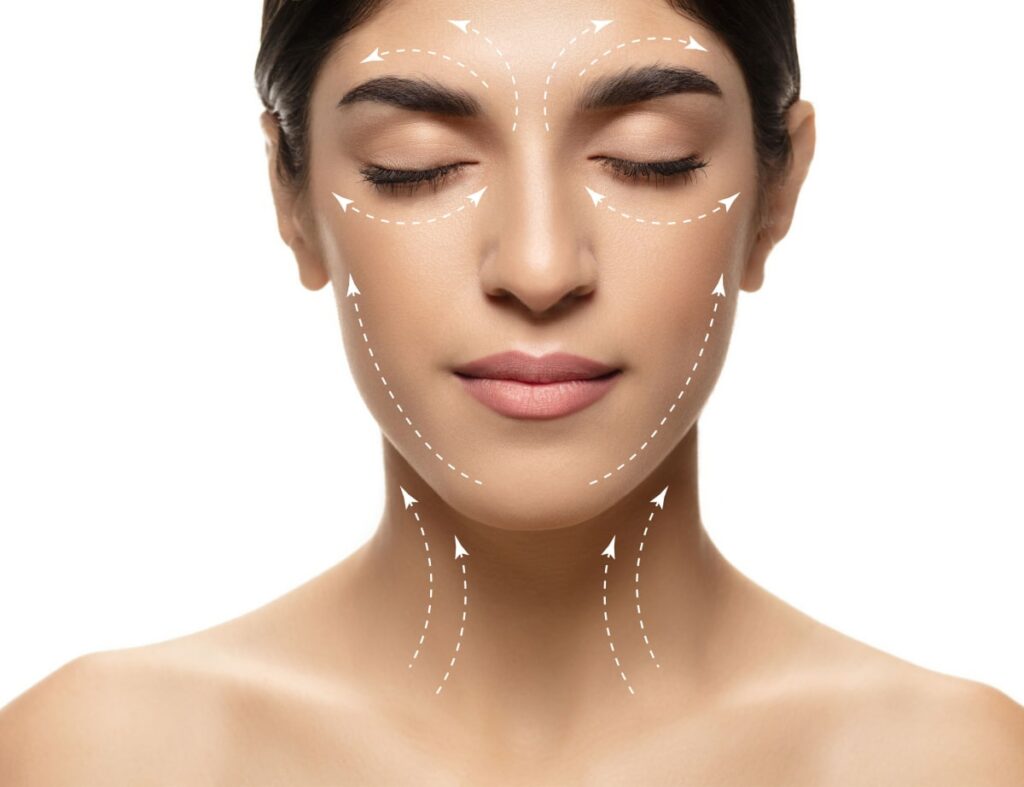 Les Encres continues to revolutionize the cosmetic thread industry by providing superior medical-grade cosmetic threads supported by comprehensive education and business development. Choosing Les Encres Cosmetic Threads for your practice will help you bring the artistry of cosmetic dentistry to life, enhancing your practice's vision of beauty.
Les Encres Cosmetic Threads – An Overview
Les Encres Cosmetic Threads are created from polydioxanone (PDO), an absorbable material often used in medical sutures. When inserted into areas of loose and sagging skin, PDO threads provide an instant lift with beautifully natural results. Give your clients the gift of a youthful appearance without the downtime, discomfort, or potential complications associated with traditional surgical lifts.
Excellent Safety Record
Polydioxanone sutures have been used in surgical settings for decades and have an excellent safety record. The material is easily absorbed by the body, does not cause any harm to the tissues, and is tolerated by most men and women. Our Les Encres Cosmetic Threads offer a safe and effective way to stimulate collagen growth, combatting skin laxity and rejuvenating the skin from the inside out.
Unmatched Product Quality
Les Encres is dedicated to raising the standards of safety and product quality in the cosmetic threading industry. Our product pouches are resistant to light, heat, and moisture, maintaining product stability and viability, unlike other types of threads that break down and oxidize during the delivery process. With Les Encres Cosmetic Threads, you can trust that you are offering your clients products with unmatched quality, stability, and integrity.
Integrated Cosmetic Solution
Les Encres Cosmetic Threads offer a highly effective solution to lift sagging skin in most areas of the body. Whether you are targeting forehead lines, acne scars, sagging jowls, or cellulite, you will be amazed at the incredible results. Our cosmetic threads also provide an ideal solution for individuals who cannot tolerate neurotoxins or injectable dermal fillers. Whatever modalities you offer, thread lifting will complement your efforts and enhance your treatment results.
Real, Lasting Results
Providing outstanding treatment results will ensure you have happy, loyal clients. Our Les Encres Cosmetic Threads are crafted with excellence, withstanding the rigors of facial and body sculpting procedures. Aside from delivering an instant lift, our cosmetic thread procedure will stimulate collagen growth, providing a youthful look with long-term results.
Les Encres Supportive Education
Whether you are new to cosmetic threads or want to expand your skill set, our Les Encres team offers ongoing educational opportunities to increase your threading confidence, improve your treatment outcomes, and expand your practice's options. Our experienced educators will work onsite with your team to deliver a fully customized, hands-on learning experience, complementing your unique needs and your team's current skill sets.
Les Encres Cosmetic Threads Near Me
Choose Les Encres Cosmetic Threads for your practice to give your clients the lifted, toned, and youthful look they desire. Our reliable and safe cosmetic threads will address your clients' unique cosmetic concerns, reversing the signs of aging. We invite you to contact us to discover the Les Encres standard of excellence and unmatched customer service!