Get Ready to Bounce Back!
It's no secret that once the quarantine is lifted, many of us will be racing to our favorite spas, hairdressers, and nail salons to get back to looking more like our pre-quarantine selves. Even though we're all stuck inside right now, trends are showing that the beauty industry is about to have a MAJOR comeback! A quick scroll through social media shows that "getting pampered" is the consumer's #1 MOST anticipated activity post-quarantine!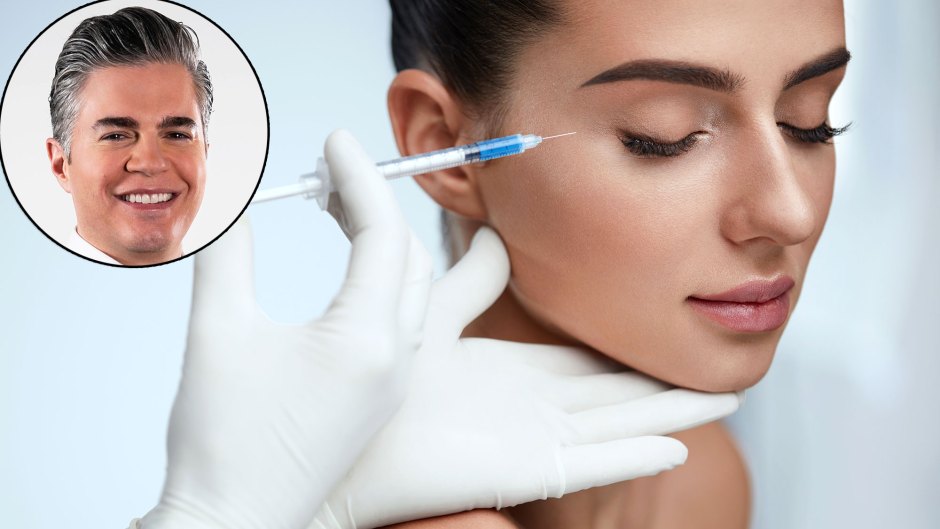 Med spas across the globe are being flooded with calls from patients wanting to know how quickly they can get in and get back to looking, and feeling like themselves. Procedures like Jaw Contouring, Under Eye Injections, and Laser hair removal are some of the top procedures that clients have been asking about. Check out this article by Lifestyle Magazine to find out what else clients are asking for! https://www.lifeandstylemag.com/posts/post-coronavirus-cosmetic-procedures-plastic-surgeries-people-want/

Our team at Les Encres want to help your business become the best that it can be, especially after this long quarantine, which is why we can offer superior quality products for you and your customers, as well as educational resources to help you improve the services you offer! Contact us today to learn more about how to become a Les Encres thread provider!