Tips for Choosing a Thread Provider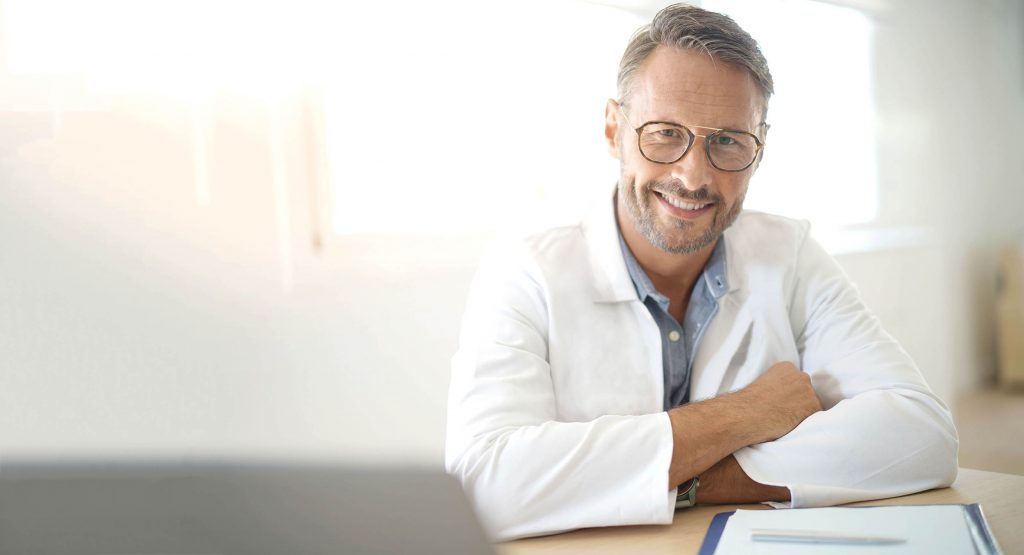 Last month, we shared the warnings and dangers of counterfeit medical devices. This is only half of the caution you should use when considering the procedure for yourself. Just as important is the choice of the injector who will be inserting the threads for your facelift or procedure.
We have all heard the horror stories when it comes to injectables. Your safety, health, and beauty are too important. Don't take unnecessary risks. Follow these tips when choosing your provider to ensure you will get the best possible outcome from your procedure.
Ask for credentials. It is ok to ask to see someone's medical license. A quality practitioner will normally have it posted in the office. However, a medical license is not enough. Just because someone happens to be a doctor doesn't mean he or she should be wielding a needle near your face. A doctor who does not specialize in injections is probably not a great choice. Some of the best providers in the industry are not always doctors. Some of the best injectors are Registered Nurses, Physician Assistants and Nurse Practitioners. The important distinction is that the provider has had adequate training in facial aesthetics. The training they have received not only needs to be comprehensive but needs to include hands-on training as a crucial part of the curriculum.
Ask them to explain the process. A provider should have meticulous knowledge of the procedure and the threads along with case studies complete with before and after photos to show proper expectations. A great provider should not just tell you where the thread belongs, but also why it is the best one to use there. If the provider does not make you feel confident in them and comfortable with their skills, then proceed with caution. Artwork requires an artist.
Ask them to explain the types of thread and why each is needed. No face is the same and this is never a "one-size-fits-all" business. It is ok to ask, "Why?" It is a red flag if the provider tells you what you need without a face to face consultation.
Ask about expectations. It is ok if you are a little nervous. That is normal. Nevertheless, be sure that your provider explains what to expect from the start to the end of the procedure. All procedures have risks, side-effects and post-procedure issues to deal with. Your provider should explain clearly and prepare you for everything involved, including their plan for pain management during and after your threading procedure.
Ask about how the procedure will make "YOU" look. If you hand a provider a picture of Brad Pitt or Angelina Jolie and they tell you that you can look just like them, the alarm bells should go off. They should explain how your face will look immediately following the procedure and give you a realistic image with a timetable of when the final version will be looking at you in the mirror. A skilled thread injector will use their fingers to show you the amount of 'lift' they can achieve with threads. If you don't see a lift with their hands during a consult, you will not get lift from threads!
Ask about the source of the products. Cheap products are a red-flag. Generic or unrecognizable brands are a red-flag. Is this provider willing to cut corners? You should never gamble on your face to save a few bucks. Cheap products are often ineffective and always dangerous.
Trust your gut. Have you used the provider before with good results? Do you have a trusted friend who praises the quality of work? These should not make your decision, but you should heed your instincts. Conversely, if it feels off, it just might be off…better safe than sorry!
The Good News – the easiest way you can be sure you have found a quality provider is when you know they are using Les Encres Cosmetic Threads. Les Encres are the best quality and safest thread in the market. Les Encres Thread Providers are only sold to licensed medical professionals who have completed the necessary hands-on training along with the quality experience required to be a provider of Les Encres.