Beware of Counterfeit Medical Devices
They are cheap, ineffective and, most importantly, dangerous.
Think of all the sayings you heard growing up.
"You get what you pay for."
"You'll pay for it later"
" The bitterness of poor quality remains long after the sweetness of low price is forgotten."
I could go on, but the sage wisdom we heard as children still applies. Medical professionals are tempted on all sides these days with cheap imitation, counterfeit medical devices. So, what are counterfeit medical devices?
According to Dr. Grant Stevens, writing in the Aesthetic Surgery Journal:* "Devices are considered "counterfeit" if they infringe on patent rights, if they piggyback off well-known trademarks and branding, and/or if they have been falsely claimed to have clearance by the US Food and Drug Administration (FDA) or to be affiliated with clinical studies. For all these reasons and more, their use in a physician's practice raises serious ethical and legal issues."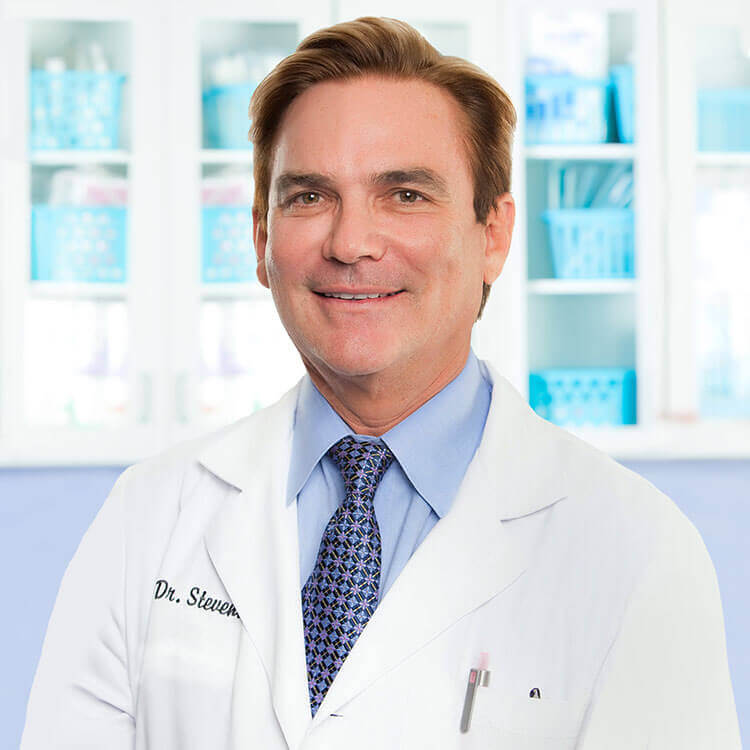 Dr Stevens points out that most of these are coming from Korea, Japan, and Spain. He also points out that the major hub for these is Alibaba.
There are many issues to point out with using these counterfeit medical devices. Patient safety is the obvious most important concern. No medical professional wants, nor can afford, a patient safety issue with counterfeit medical devices. Unfortunately, it does not end there.
Another issue is that you have no idea how effective the device is. Is that worth the risk? Chances a return visit to your practice after an ineffective procedure are slim. As grandma would tell you, "It's just not worth it."
The long-term cost of using a cheap, imitation device will always show you that it was a mistake. Opening yourself to lawsuits or FDA investigations are never in a business plan. As Dr Stevens goes on to say,
"Most physicians devote a large part of their lives and finances to the education, training, and experience required to practice medicine. Counterfeit medical devices could jeopardize all of this. Are they worth the risks?"


Les Encres is proud to be a provider of top-quality, FDA registered and approved devices. Even more, Les Encres is proud to work with the best medical professionals in the industry who care deeply about their patients and their practice's reputation.
*W. Grant Stevens, Michelle A. Spring, Luis H. Macias, Counterfeit Medical Devices: The Money You Save Up Front Will Cost You Big in the End, Aesthetic Surgery Journal, Volume 34, Issue 5, July 2014, Pages 786–788, https://doi.org/10.1177/1090820X14529960