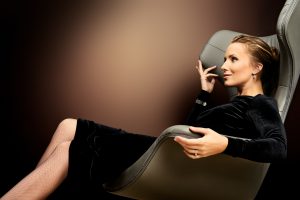 We are so excited for you to visit our blog! This is a place for you to read our changes. The Les Encres Community is valued and we want you to know that we are here to help.
Old fashioned cosmetic surgeries used to come with horrific stories, but thanks to the threads Les Encres offers, those are a thing of the past. These quality made threads are produced to help get rid of the signs of aging and rejuvenate the youthful qualities you miss in yourself. Let us help you find a Plastic surgeon near you to help get you back to feeling and looking like yourself again.
We want to know you and the questions and concerns you have! Contact us using the link at the bottom of the page or visit any of our social media platforms. Thank you for being a part of the Les Ecres community.